Handmade Lampwork Glass Bead Artist
Specialising in Homewares & Jewellery
I am a local Melbourne lamp work glass bead Artist. I have been making glass beads for many years and have been a student of some of the world's best tutors including:
  Corina Tettinger – U.S.A.

  Loren Stump – U.S.A.

  Holly Cooper – U.S.A.

  Leah Fairbanks – U.S.A.

  Anouk Jasperse – Netherlands

 

Kim Fields – U.S.A.
I use glass rods which I melt down. All of the colours and decorations on the beads are glass. I use different techniques to pull glass from different coloured glass rods and incorporate them back into each bead. Every piece is unique as with molten glass is impossible to reproduce designs exactly.
I like to make useful items with my beads which I hope you will treasure as much as I enjoy making them.
My jewellery has traveled to England, Ireland, Italy, Denmark, Germany, Japan, Turkey, New Zealand, Africa Canada and the USA.

Note:
For all bead sales information click on "gallery" then click on "beads"
To view a video of me making a basic
lampwork glass bead
Please click on following link.
https://www.facebook.com/diana.bloomfield.73

Mansfield Art Glass Exposition – Arts Council of Mansfield Inc.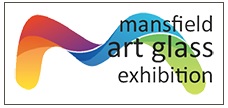 hEARTsTARTER – 2017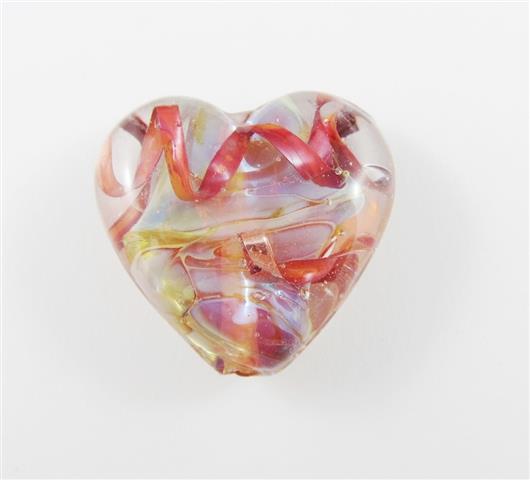 "Heart Starter" Sold at this years exhibition – Thankyou
bloom'n glass wine stopper – 2017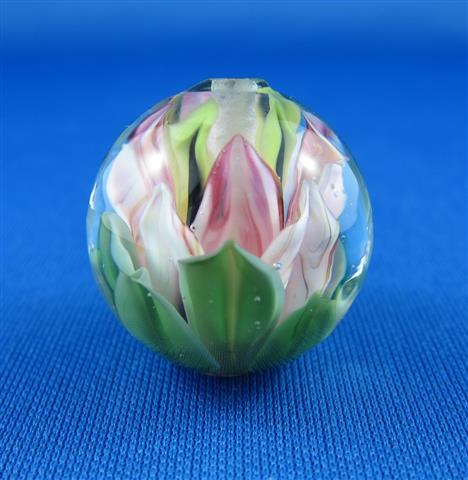 Both are finalists in MAGE 2017
Heart of Gold – 2015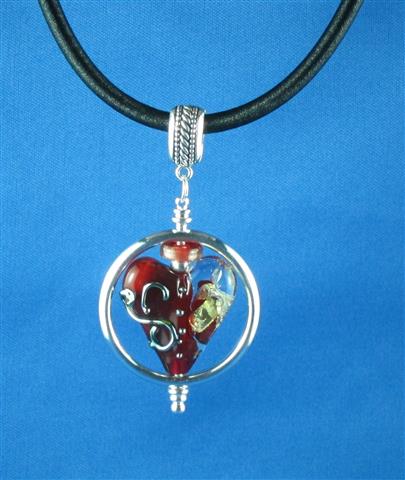 Finalist in MAGE 2015

"Heart of Gold" Sold at this years exhibition – Thankyou

Bloom'n Glass – 2014

I was talked into entering one of my pieces for the first time by good friend Michael Bertoli. I was lucky enough to reach the finals and the piece sold which was even better.
The Convenor – MAGE 2014 Gilli Bruce had this to say;
"Your gorgeous pendant was the very first piece to be sold at the exhibition (and we could have sold it several times – people loved it)"
Gilli Bruce