In the Media
In memory of Willow – 15th June 2016 – 1st August 2016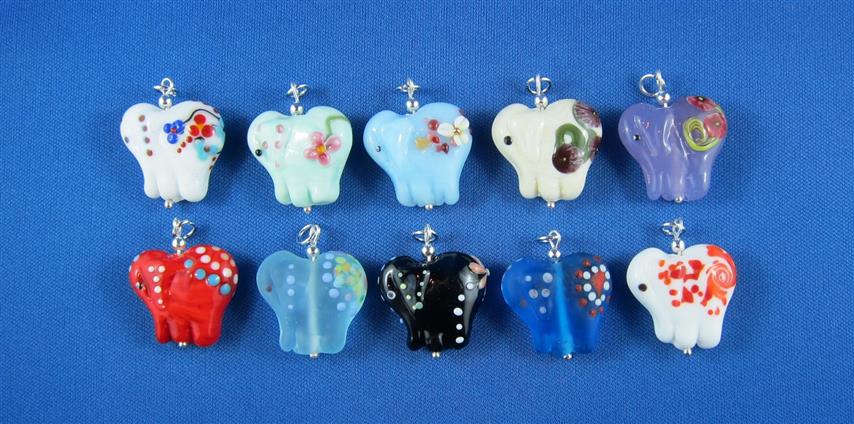 Mother "Num-Oi"  Who lost her first baby "Sanook" in 2013
Keepers fought so hard to give her a chance to live, but sadly it was not to be.
I gave each keeper (17) a little gift of a glass Elephant which I hoped would
remind them of their beautiful calf. They kindly responded by inviting my husband
and I to wash, pat and feed the elephants who also painted a picture for us.
"Which we will cherish forever"
Thank you Melbourne Zoo

Bloomfield's Chocolates & Beads Bound for the USA 2016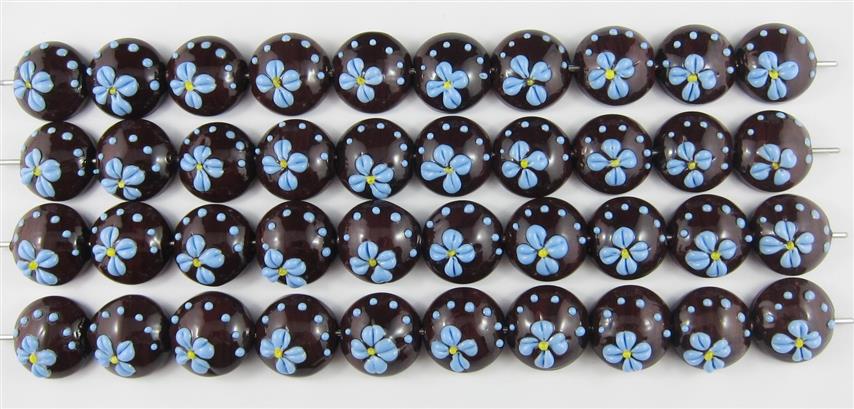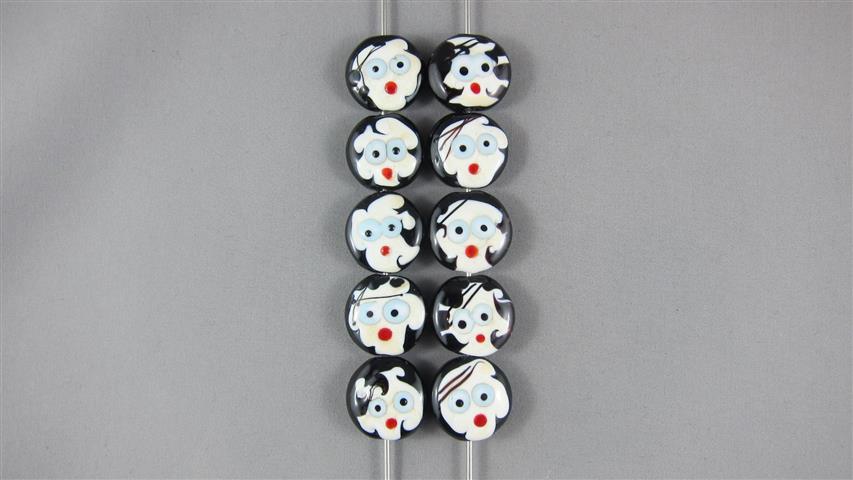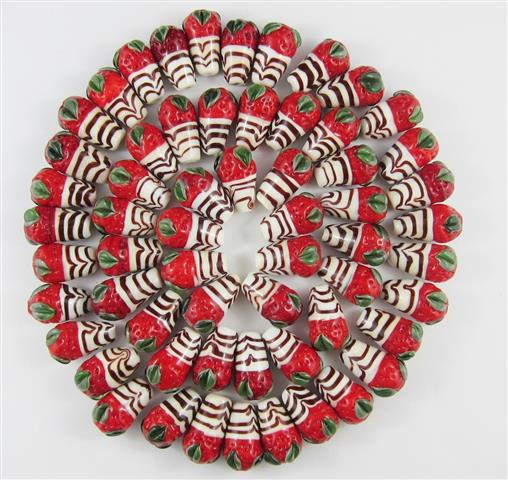 Bound for the USA 2016

Substation – Star Newspaper Substation

The Victorian Button Collectors Club Journal August 2013
Victorian Button Collector

Star Newspaper 18th December 2012
Maribyrnong Makers Market

Ivanhoe Makers Market- Article Leader Newspaper Heidelberg 01 May 2012 Ivanhoe Makers Market

Article in Star newspaper dated 7th February 2012 Artists' Market @ The Substation – Melbourne weekend news article